Our Team Culture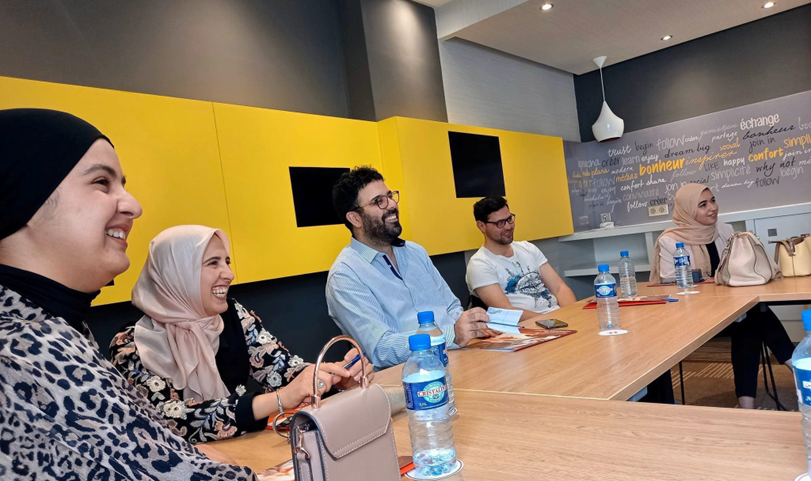 We believe in creating an enjoyable, collaborative work environment in which everyone can thrive and achieve success. We are dedicated to:
Promoting open and transparent communication

Promoting an innovative and creative culture
Join Our Team
We are always on the lookout for talented people that share our enthusiasm for software development and innovation. Check out our current vacancies on our LinkedIn page and apply right now.
Apply Now